Basement Waterproofing Services
Waterproofing of the foundation wall situated below the ground level is the mechanism of spreading a water-resistant compound onto the foundation wall. The process sounds simple but is rather complex which involves series of things like what compound to choose, and what sort of applications fits your foundation wall. If you are looking for one of the highly renowned waterproofing companies Toronto, then Drain Target is the perfect destination. We are a specialized team of the skilled waterproofing contractors Toronto and are available 24*7 for any emergency.
WATERPROOFING SERVICES TORONTO
Drain Target offers complete solution to all your waterproofing needs.Our waterproofing services are extraordinary and our technicians are friendly and knowledgeable.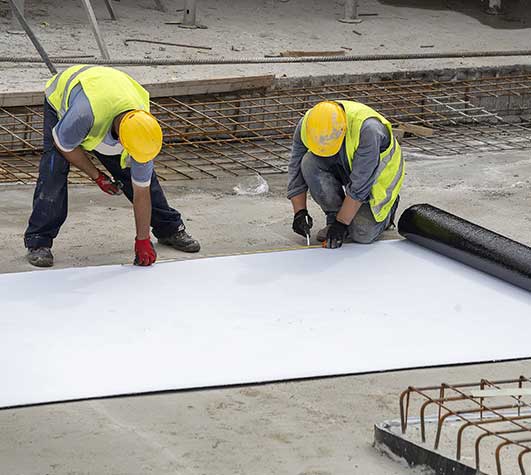 CAUSE OF BASEMENT LEAK
Leaking foundations have adverse effects as they cause damage to the basement walls-whether one is living in an old house or modern one. Do not wait if your basement is leaking and get that extra layer of protection from our basement waterproofing contractors. We specialize in basement waterproofing Toronto for your leaky basement.
The soil is much of loose in the form when the basement is excavated as compared to the surrounding untouched soil. It is a fact that the loose earth attracts water rapidly as compared to the unmoved virgin soil. Following to this when the foundation walls are poured and the ground is filled again then the soil which is around the new foundation tends to collect water and grasp moisture up. The water gathers and ultimately will enter into the foundation wall as they age and their condition worsens.
Below are some of the essential steps, one need to understand regarding the waterproofing of the foundation wall in the home.
It is impossible to have all the expectations fulfilled by just one application while repairing the damaged foundation wall. But that does not mean, one should use many layers as they can show a disastrous effect too. To exemplify, if it is not installed in an appropriate manner, it can lead to the condensation effect.
Greater Toronto Area is a region which has diverse types of foundation walls which includes block foundation, brick foundation, poured monolith foundation, and the foundation wall which includes stone. The treatments are less and the treatment can vary according to the problem. To accomplishing the main goal, one can keep the basement region dry, removing the musty smell, and balance the foundation wall.
Effective treatment options for the basement waterproofing Toronto can vary and includes the ideal bonding, effective drying, and long-lasting effect. They are related to the fact that how long and how worse the foundation is or was.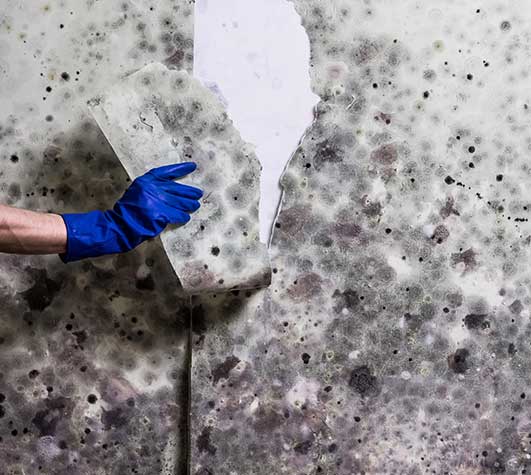 MOULD SANDWICH
A mould sandwich is a situation when you have two waterproof membranes – a waterproofing membrane and vapour barrier which does not allow the moisture to escape. The process makes your rock wool insulation to become saturated which will turn to mould.
HOW TO STOP THIS SITUATION
After you get help from a professional, it is the time when you start with the diverse ways to avoid this situation and it is very simple. After the interior waterproofing, one must spray foam during the refinishing of your basement.
Spray Foam is really useful as it becomes its own vapour barrier, removing that mould sandwich. One gets a continuous membrane instead of having two waterproof membranes. The foam shows immense benefits as it sticks to the waterproofing membrane and seals and insulates.
Interior Waterproofing has been introduced in Toronto many years ago and it is effectively and efficiently used to keep Toronto homes dry and prevent them from leaking.
BENEFITS OF OUR VISIT
Appropriate and strategic solutions for diverse problems.
Open communication and clear-cut costs and warranty options.
We specialize in the following basement waterproofing like interior and exterior waterproofing applications and repairs, landscape drains, sump pump and water jet pumps, battery backup unit installations, and alarm installations. We offer disparate waterproofing services in Toronto. Connect with Drain Target today to avail the best offers.