Blocked Pipes
Blocked drainage have to be cleared in an expeditious manner and have to be done in a right way. The damaged pipes seem to be a simple problem but it can be the worst thing that can happen to anyone. Many people try to fix the problem on their own level but this can be very risky and can cause potential hazards in the future. This situation happens because of the mistakes of the people and inappropriate strategies. Toilet and sewer blocks when people put the wrong things in the toilet. The blocking of water pipes attributes to the fact that people put food waste, tea leaves and rubbish down there which gets accumulated and hence cause a serious blockage. Drain Target is the complete solution for your blocked drainage Toronto.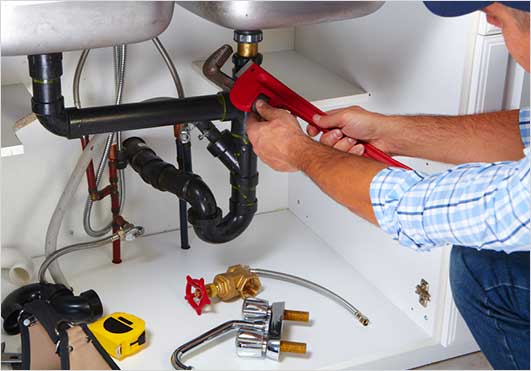 The following article will help you to determine whether clogged drain Toronto services are right for you and how they may help to improve your current situation.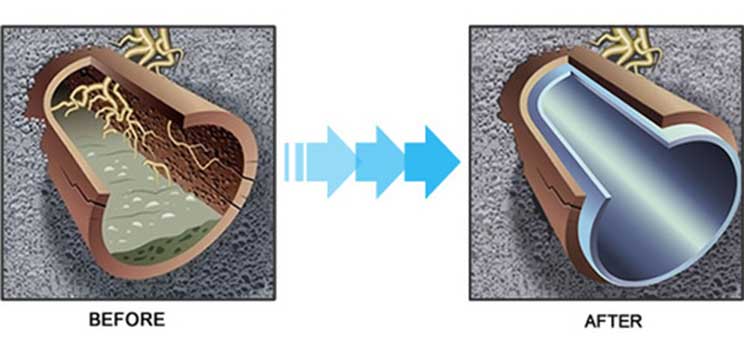 CLOGGED PIPE CHAOS
Main sewer pipes can also get blocked like tree roots growing into the pipe joints and soil blocks the pipe. Clogged and blocked pipe bring home to a halt and affect the daily tasks very badly.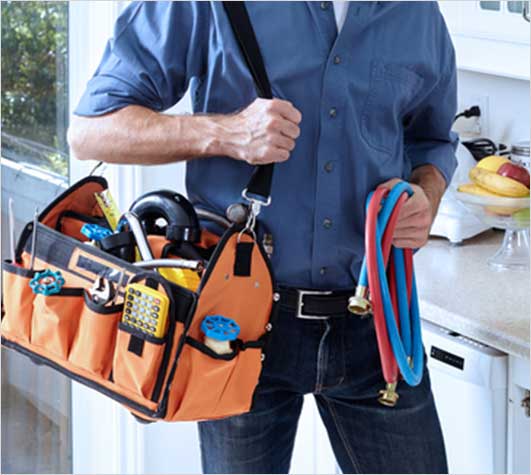 OUR DISTINGUISHED SERVICES
Drain Target can diagnose the most serious issues very easily and can fix up any drain problem in a fast and efficient manner. We offer a full guarantee on our services, our whole team is highly experienced and have hands-on experience. We are qualified, bonded and insured and have the latest methods to deliver the best and fastest results.