Sump Pump Repair & Installation
Sump Pump is well-known to solve most of the basement flooding and leaking issues as they are specifically designed to remove water from basements and crawl spaces. This is basically a submersible pump which is installed in pits, known as sump pits. Ground Water surrounding your home's foundation is discharged into a perimeter drain system which is fixed at the base of the foundation. Water discovers the way through the perforated drain pipes and is discharged into the sump pit. The sum pump eliminates the water when it is activated by a float switch. It sets in motion only when the water inside is at a predetermined level. There is a subsidy program by Government of $1750 for the installation and $ 1280 for backwater valve. Drain Target is well-recognized for the effective sump pump services Toronto.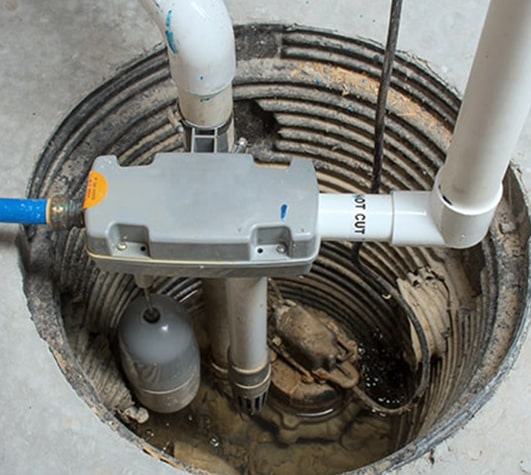 Sump Pump Installation
It is seen that many modern homes are embedded with sump pumps but older homes can be modified with them so as to avert the basement flooding. This can be embedded into the home's electrical system or be plugged into an outlet. They are armed with a battery backup to be sure that the pump will work when there is no power, in case of natural calamities like no storm. These are the situations which require immediate attention so that water is pumped away from your home. A power failure for a long period can lead to a chaos and in that particular situation, a battery backup will safeguard the basement from the water damage. Drain Target's team can provide the variety of options.
For the effective sump pump services, connect with us.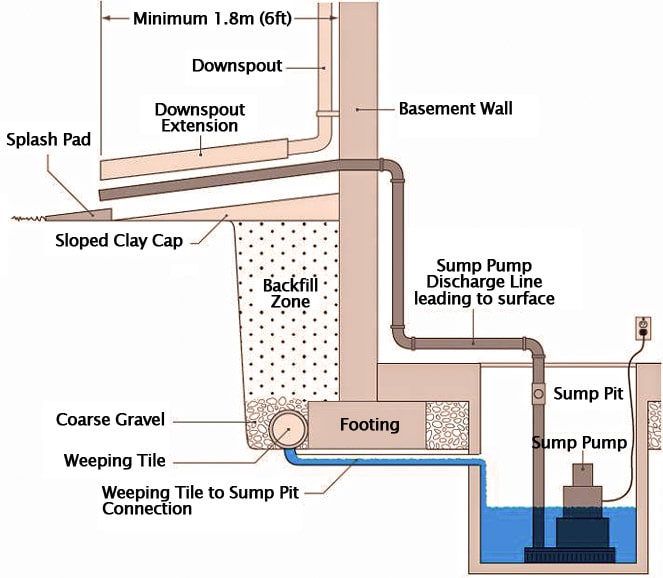 Maintenance
Maintenance is mandatory and one must test at regular intervals to make sure that it will work in case of an emergency. Testing its functionality is important and one can test it by pouring a bucket of water into it. Turn on the pump, remove water and then turn it off. Check clearly that whether the calve move freely or not.
It is significant to clean the sump pit by removing the dirt, sand, gravel, and other debris. The cleaning process boosts its efficiency and increases the life. The discharge line must be free from all the barriers so that it is easy to pump the water through the line. Our adept team will assist you with the maintenance.
SUMP PUMP REPAIR TORONTO
Just like every machinery and equipment, sump pumps will also deteriorate with the time and they need to be replaced. There is no specific time limit or what and when they should be replaced. It all depends on the functionality of the equipment. When you come across a non-working, no need to worry just connect with our team through the phone and we will be there to make things easy for you. The team of Drain Target is there to help their clients cope up with the situation. We specialize in sump pump repair and installation.