Burst Pipe & Sewer Repair
A burst pipe repair is an in-home adversity that has an effect on the hundreds of families every year. Water damage from burst piping is responsible for half of the amounts paid out for home insurance. The vast temperature changes are responsible for this scenario. The sudden drop down in temperatures especially below 6 degree causes it to expand which causes water damage. It often results in permanent damage to carpeting, floors, furniture and important valuables. There are other reasons too that is ageing. With time, the condition of the pipe deteriorates which results in weak areas leaking and deteriorating. These often result in minute leaks which can sometimes be undiscovered.Many important steps can be taken which prevents frozen pipes to cause damage and protect your important valuables.Sewer Replacement Toronto can fix your pipes without any excavation required. Lead pipe in your home is very dangerous and it implies the presence of lead in the drinking water.Drain Target is a team of highly-skilled and trained plumbers in Toronto and we specialize in the lead pipe replacement and drain pipe repair. Our sewer repair Toronto includes pipe deterioration due to corrosion, blockages due to tree roots, and much more.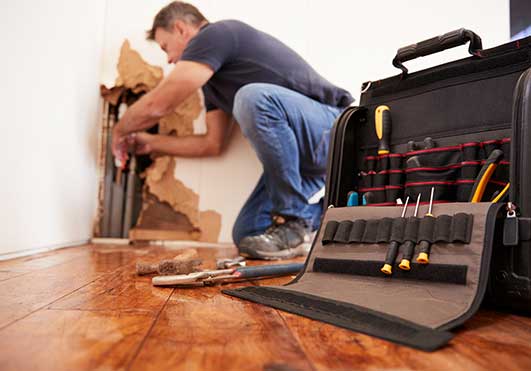 HOW TO AVOID?
Toronto is well-known for the cold climate and freezing temperature.Discover Your Home/Business and possible locations where the pipe could freeze
Hunt for the areas where there are unheated water pipes located and wrap them with foam or insulating materials.
Drop Your Faucets
It is a better idea to keep a faucet running slightly so as to maintain a flow of water in the piping system.
Garage Doors should be Closed
It is important to keep garage doors closed if there are any possible water lines in the garage.
Planning for a vacation or going out for a couple of days?
If you are going out of home for some days and you feel that there are chances of temperature getting dropped, turn off the water to your home and open all the taps to drain the system.
Thermostat is mandatory
Avert a highly costly repair job if a pipe freezes and burst by setting the thermostat.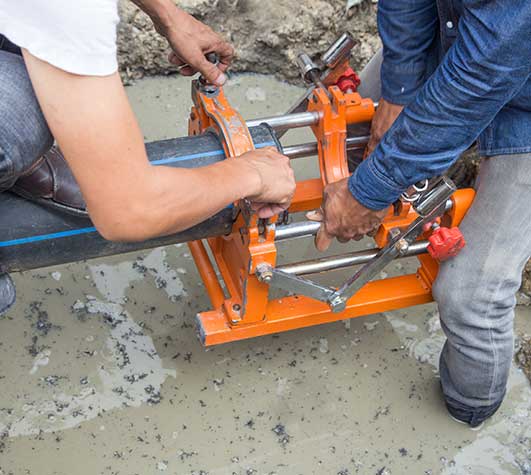 IMPORTANT STEPS
Owning a home and important valuables is a major expense. It is mandatory to respond quickly as to protect quickly your possessions. Moreover, the family's health and hygiene are at risk if the things are not cleaned properly.
Following are important steps to be taken.
Block the Water
If you feel that a pipe has broken, it is first important step is to turn off the water flow. Every member of the family must be aware of the location of the water shut-off in case of emergency.
After the main water switch is off, one should drain. This can be done by running the cold water on the faucets and flushing each toilet once. Turn off the water heater. The leak will eventually stop when there is no more running hot water.
Uncover the broken pipe and inspect the damage
After you drain all the water, look for the lines coming into your home to locate the exact location of the leak or the rupture.
Call a Plumber
If you encounter plumbing issues, it is better to connect with a well-trained professional. They can analyze the problem and recommend better solutions.
SEWER PIPE REPAIR TORONTO EXPERTS
Contact a professional restoration company in case of major plumbing problems.
Drain Target is a leading plumbing company in Toronto we comprehend how messy and stressful it is when plumbing problems arise unexpectedly and out of the box. We feel that your home and your valuables are important. In our lead pipe replacement program, there are two types- Excavation and Trenchless. Connect with us for any emergency plumbing issues. We ensure the fast, reliable, and fair drain pipe repair. For the sewer pipe repair Toronto and all the plumbing and heating emergencies, we are 24*7 available. Our trenchless sewer replacement Toronto can fix variety of problems from basic to complex.