Low Water Pressure
Many people today are facing low water pressure issues in Toronto. The increased water pressure is a real issue which demands help from a professional. We will show you how to do it on your own if you want, but there are some other aspects that you should deal with when looking for ways of improving water pressure. Drain Target is here to cater to all your plumbing problems in Toronto.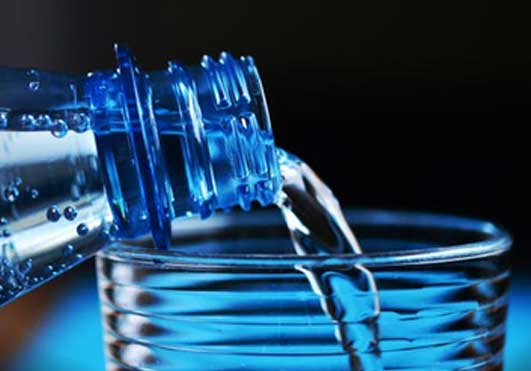 LOW WATER PRESSURE SOLUTION TORONTO
Diagnostic tools are simple to use then what one thinks. Follow the steps in a proper manner. The water pressure of 48 psi will tell you the main reason why you are having trouble with the bathroom and many other different areas of the house.
It is important to adopt the right methods for the troubleshooting issues so that you are able to make the changes that you need in order to have better pressure. It is often expensive to diagnose it yourself as one is untrained. One of the best ideas is by taking help from a professional who will do it in the best way possible and provide appropriate low water pressure solution in Toronto.
It is important to talk to a representative or look for the information online for the effective solutions.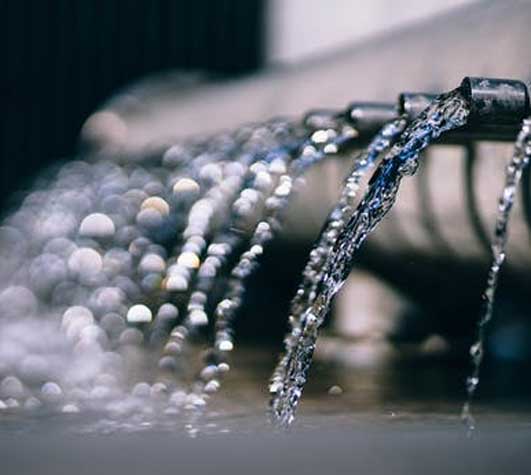 Increasing Water Pressure
Increase the water pressure by adjusting the pressure reducing valve (PRV). It will solve all your problems and you can get the water pressure you desire.
We are here to make huge improvements in your life and fix the real issues. Focus on getting the high water pressure from a professional than to do something on your own as it does not fix the real problem.
Improve the water pressure with the appropriate help of a professional and avoid trying your own methods as it might incur the wrath of the water department. Professionals can make things better in a fraction of the time.